I ventured into Barnes and Noble today and was over excited about the number of books that I was grabbing left and right. Yes, I know I have a Nook, but the physical book is intoxicating too! Oh, and i did fail to mention that despite what some people think, book covers do have a way of selling the book! I love these covers. It's simple, but makes a point.
One series that I'm most interested is the Witch and Wizard series by James Patterson.. they are YA and look to be pretty awesome. I love the paranormal element....always had a fascination with witches and the craft.. never practiced nor learned anything of the sort, but always drawn to it for some reason.
I do have an affinity for crystals and stones (could it be tied to the witchery?? LOL.. not sure).. but as we all know crystals and stones are supposed to or rumored to have mystical powers....ran a whole city (Atlantis). Now I know that Atlantis is not supposed to be real, but people have been looking for ruins for ever with no results, but the belief is still strong and still there.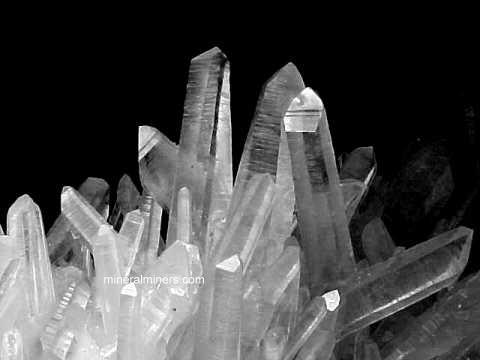 Ok, I have gotten off my subject, which was um.... Barnes and Noble and the series... I wanted to purchase the first installment, Witch and Wizard and found that it was back ordered. Seems its very popular... so I will download it. The second one in the series is The Gift... looks just as promising. I'm interested in where these novels go and cant wait to read them. I will give you my thoughts later. :)