If you have been following this blog tour, then you may some questions about one of the main characters, namely Naomi Saunders, and want to know more about her. This post gives a little more indepth info about this fiery character and gives a little more insight into her world and how she thinks.
What is a Diva you ask? Well, according to Urban Dictionary, a diva can be one of the following:
a.)
A female version of a hustler.
b.)
A bitchy woman that must have her way exactly, or no way at all.

Selfish, spoiled and overly dramatic.
c.)
A woman that is perceived as a bitch, or self- absorbed, which in some cases they are. A diva is a woman who has self -confidence, self -respect, and hella swagger. She knows who she is and exactly where she is going. Her style and attitude is on point even when she is not trying.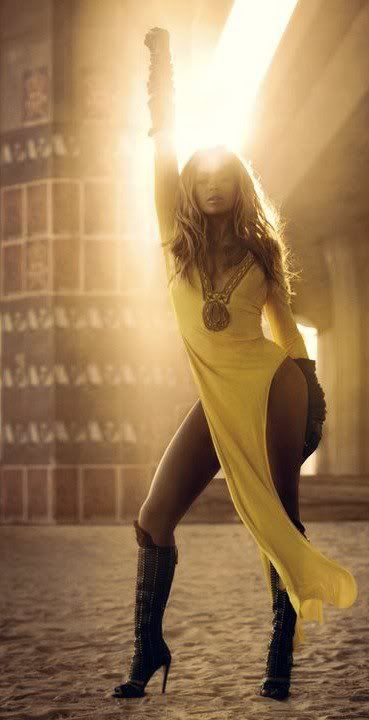 Ok, I think you've got the picture now. Let me introduce you to Naomi. All of those characteristics mentioned above are all wrapped into one person.

The question now becomes what made her that way?
We all don't come out and proclaim ourselves to be diva's or even attain our desires to be diva's… from the start anyway, that is. In Naomi's case, that is exactly what she set her sights on and obtained.
Coming from meager beginnings, Naomi was not the ideal model of a child molded from perfect, privileged life. Being the product of an absent father and drug abusing mother that had multiple partners at a time, it's a wonder she really kept her sanity…or did she?

To a certain extent, she did. She made her mind up that she was going to have the exact opposite in her life that her mother showed her. College, a man, a great job….all that went down the tubes as she got older and realized that her life was not turning out the way she expected.

Living on the south side of Chicago amongst hustlers, thieves, and crack heads was not exactly showing her the way.
Her plump body attracted no one except for the hideous men her mother brought home. So fighting was inevitable to keep her cookies intact. Exit left stage.
College years at Illinois State was just the beginnings of her diva-hood. Delving into acting classes and drama was an outlet for her…one that she found enjoyable. So much so that she began to envision herself as her roles…literally. Nabbing a great guy helped her self -esteem as well…although her plumpness was an obstacle, she was able to keep her hold on men, using her fast talking and eagerness to please. Who wouldn't want a person that catered to any and every beck and call? She found that in Kevin Styles. He taught her things that she'd only read about, imagined or dreamed. He was her life, her everything.
Tasting the pleasures that he brought to her, bolstering her esteem and confidence, Kevin created something in her that she'd longed to have and didn't realize that the developed traits she'd acquired would stick with her and follow him throughout. Devoting herself to being the best at all she could, to obtain the life that she wanted and yearned for; had tasted once to have it taken away, no matter what the cost was to get it is what Naomi set out to do… thus a hella Diva was born and let loose on the world.
Now that you have a little more indepth knowledge of Naomi's diva-ness... grab a copy of the book and see for yourself how she brings her role to life...only in Naomi style.




**Be sure to enter the giveaways through out the blog tour to win you free copies and check back here as well for possible other swag**